At Plusnet we're 100% about people. We're very proud of our down to earth, Northern roots and genuinely care about helping our local communities and wider audiences. We do this through a range of activities, events, partnerships, sponsorships and by supporting our special local Charity of the Year.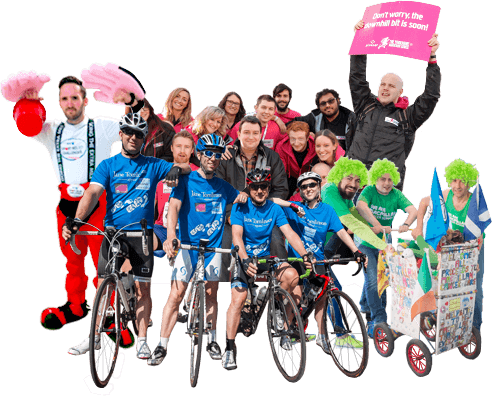 Supporting charities
The Plusnet Charity Committee arrange a variety of fundraising events throughout the year - and our staff are actively involved. We've sponsored activities such as a gruelling bike ride to Berlin, walked a Plusnet to Peaks challenge, abseiled down our office, run bake-offs and monthly staff lotteries...to name just a few!
Also, our staff vote for their preferred charity of the year, from a shortlist of worthy local candidates. 2016's charity is...Cash for Kids.
We've raised over £71,000 since 2012 for our supported charities.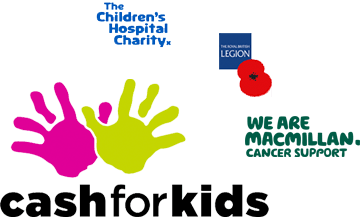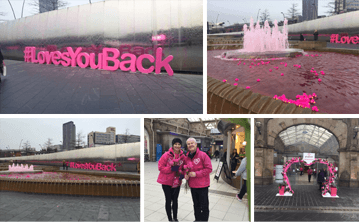 Plusnet in the community
Our community support reaches far and wide. From encouraging talented youngsters, through to educating mature Internet first timers. We aim to teach, guide, inspire...and simply put a smile on people's faces.
This year we loved Sheffield back with a 'Plusnet Loves You Back' themed day at Sheffield train station, and have also hosted after school and half term Code Clubs, taking 9-11 year olds through a series of fun and creative projects to learn the basics of programming.
Sponsorships
We've sponsored and supported many events over the years including Celebrity Big Brother, the Rugby League Four Nations 2011 tournament, and more recently the Yorkshire Half Marathon and GP2 and Manor F1 driver, Jordan King.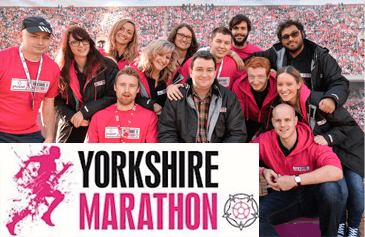 See who we've supported previously...
2015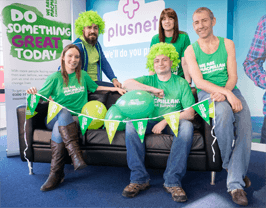 In 2015 our chosen charity was MacMillan Cancer Support. Over the course of the year we ran various events to raise money and in total we raised £26,812!
We also sponsored the Yorkshire Marathon, and supported Employability Skills Activities at Netherwood School - providing interview and communication skills and tips.
2014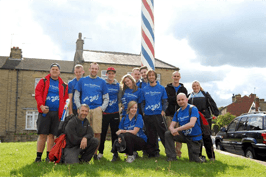 We raised £19,000 for the Jane Tomlinson Appeal over the course of 2014!
We also sponsored the Yorkshire marathon, supported the Grimethorpe Colliery Band, funded the music programme for Birkwood Primary School, and supported National Apprenticeship Week.
2013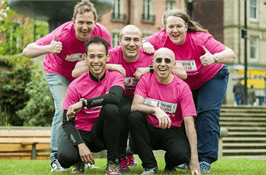 Through our fundraising activities in 2013 we raised a total of £15,000 for Roundabout.
We also donated a Broadband connection to Lester Drive Community Centre, St Helens allowing older residents to gain online/IT experience through computer classes and were the proud sponsors of the Best Business and Community Link Award and The Sunday Mail Great Scot Awards.
2012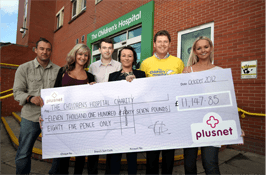 We raised over £11,000 for The Children's Hospital Charity in 2012!
We also supported the nationwide 'Get Online Week' through our Plusnet Digital Champions, teaching local mature adults and pensioners about the Internet and computers.