Plusnet - We'll do you proud
Menu
Call our sales team on
0800 731 7510
Call our sales team on: 0800 731 7510
Free to call from landlines and mobiles.
Sales opening times:
8am-8pm Mon to Fri, 9am-7pm Sat, 9am-6pm Sun




Grab an early season bargain
Enjoy all the action on BT Sport for just £10 a month. Goal.
Home to live UEFA Champions League football, and packed with much more. BT Sport is available for Plusnet customers via the BT Sport App and online play at sport.bt.com.
Packed with extra features and castable to your TV, the BT Sport App gives you all the action whether you're at home or on the move.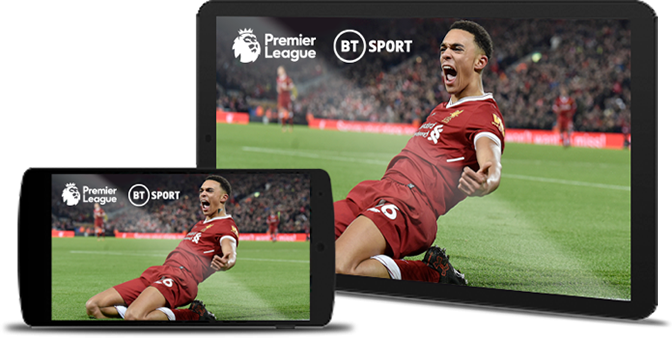 Cast straight to your TV(requires Chromecast device or Apple TV)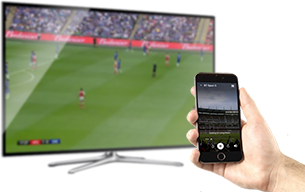 Key features
Live streaming of BT Sport 1 HD, BT Sport 2 HD, BT Sport 3 HD and BT Sport ESPN HD
Flexible 30 day monthly rolling contract
Watch on the move on a phone or tablet, or cast the action to your TV
Watch every single match from the UEFA Champions League and UEFA Europe League On-demand catch-up of full BT Sport programmes
Access both in the UK and over 25 European destinations
Here's the legal bit
Prices, content and terms may change at any time during your contract. Where you have taken our fixed price contract, your broadband price or broadband and line rental price will not change during the minimum term. We'll tell you about important changes in advance, and if a change is detrimental you'll be able to end your contract without any fees.
BT Sport App from Plusnet
BT Sport App from Plusnet is available to existing UK Plusnet residential broadband customers. Minimum one month term starting from your next billing date following sign-up. Monthly rolling contract.
You can access BT Sport online or via the BT Sport App in the UK and in over 25 European destinations. Use of the service will count towards any relevant usage limit on your broadband or towards any data allowance or data charges. Requires minimum 400kbps line speed or good Wi-Fi/3G/4G and a compatible device. Maximum of 2 devices may be used simultaneously. Must be aged 17 or over. TV licence required. Terms apply.
Apple and the Apple logo are trademarks of Apple Inc., registered in the U.S. and other countries. App Store is a service mark of Apple Inc., registered in the U.S. and other countries.
Google Play and the Google Play logo are trademarks of Google Inc.