Support Pages
Service Status

Having problems?

When there's a service-affecting problem we'll keep you updated here. We'll also post here when we're planning system maintenance.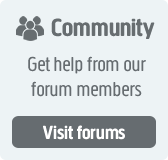 Are you a Plusnet Mobile customer?
Changes you make here will only affect your broadband account. To update your Plusnet Mobile details, please go to your mobile account.