Plusnet - We'll do you proud
Menu
Contact Us
Call us on
0800 023 2221
Need help? Give us a call
0800 023 2221
Free to call from landlines and mobiles.
Sales: 9.00am-5.30pm Monday-Friday
Support: All day every day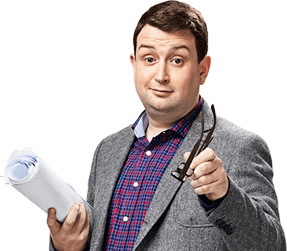 Plusnet Business Phone
A reliable, flexible phone service with competitive rates is important if you're going to run a cost-effective and agile business. That's why we have calling plans offering UK, International and mobile calls, plus a PAYG option too, to suit your needs.
What's more, if you take our 24 month contract option you'll get a great deal on UK line rental prices.
Unlimited Anytime calls
Our UK Anytime call plan offers unlimited anytime calls to UK 01, 02 and 03 landline numbers, plus 0845 and 0870 calls too (except calls to indirect access numbers (which include calling cards), dial-up Internet access and calls longer than 60 minutes). Need to talk for longer? Simply hang up and re-dial to avoid any charges.
UK, International and mobile calls
Our competitive UK, Mobile and International call plans include either 500 or 1000 minutes to UK and US mobiles and landlines from our top 20 international call destinations.
You'll also get unlimited anytime calls to UK 01, 02 and 03 landline numbers, plus 0845 too. So, no matter where you do business, you'll stay connected.
Inclusive calls become chargeable after 60 minutes.
View our call tariff rates
PAYG
Want the flexibility of PAYG? Take our Business Phone service without having to add on a call plan. This means you can make and receive calls as-and-when you need to, whilst keeping an eye on your call costs.
Calls are charged per minute.
Call features as standard
As part of your service we'll include Voicemail, 1471 (Last Caller) and 141 (Withheld Number) as standard. Tailor your service to meet your business' needs by choosing from a range of chargeable call features such as Caller Waiting, Reminder Call, Ring Back, plus many more.
Free calls to Support
If you ever need to ring our Business Support Centre you won't be charged as a Plusnet Business Phone customer. Simply call us free 24/7 on 0800 028 0282 from a landline or 0330 123 9123 from a mobile.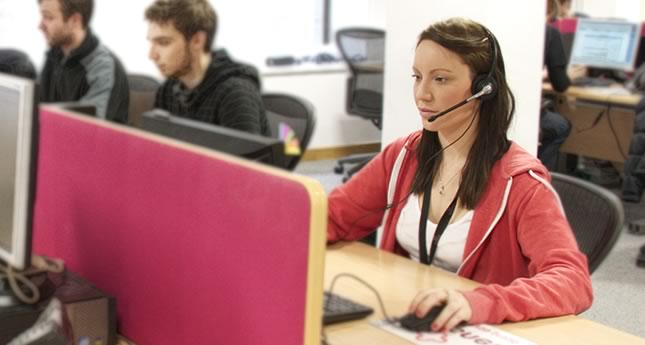 Free calls to Plusnet Phone users
There's no charge when you ring other Plusnet Business Phone or Plusnet Home Phone customers. Ideal if you're looking to keep your call costs to a minimum.
Flexible contract options
We offer 12 or 24 month contracts. Looking to cost save? Line rental is cheaper when you take a package with a longer contract length.