Plusnet - We'll do you proud
Menu
Contact Us
Call us on
0800 023 2221
Need help? Give us a call
0800 023 2221
Free to call from landlines and mobiles.
Sales: 9.00am-5.30pm Monday-Friday
Support: All day every day
Grow your business by partnering with Plusnet
We've been successfully delivering high-quality, well-supported business and residential connectivity products for over 10 years.
All Plusnet products are designed to offer great value, while remaining sustainable in the long term. This makes sure we won't let you down on the price or quality of our services.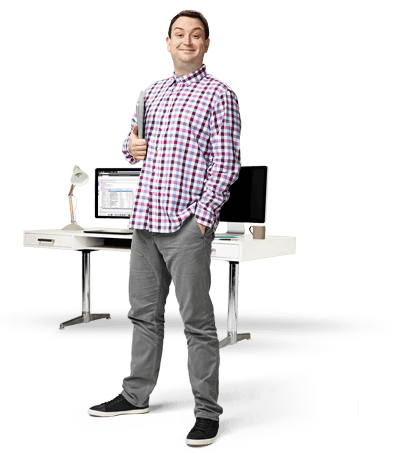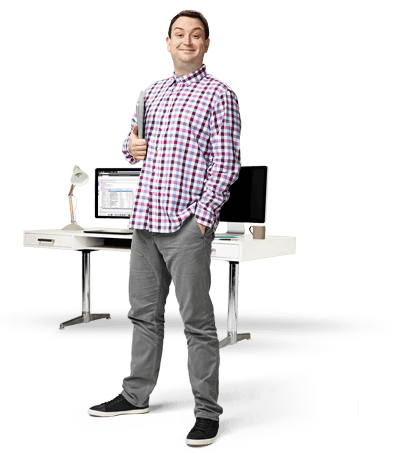 1

Plusnet Partner
Take bulk Plusnet Business products or services either for your own use, or to resell to other businesses. Plusnet Partner gives you a dedicated portal and helpdesk, so you can control your end user's billing and support yourself.
Find out about Plusnet Partner
2

Plusnet Dealer
Resell or recommend Plusnet Business Broadband to others and receive commission for each customer you sign up. Unlike Plusnet Partner, we'll handle billing and supporting each of your customers, so you don't have to.
Find out about Plusnet Dealer
3

Plusnet Referrals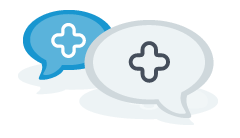 Recommend Plusnet Business to others and we'll discount your monthly bill. You can make as many referrals as you want and we'll keep paying you each month as long as your referred customers stay with us.
Find out about Plusnet Referrals