Plusnet - We'll do you proud
Menu
Contact Us
Call us on
0330 123 5123
Need help? Give us a call
0330 123 5123
Free to call from landlines and mobiles.
Sales: 9.00am-5.30pm Monday-Friday
Support: All day every day
Establish a long-term partnership with Plusnet and grow your business via our Partner programme.
At Plusnet, we can't help but help. If you sign up to become a partner, we'll help you increase your customer base by providing you with the support we give to our small businesses.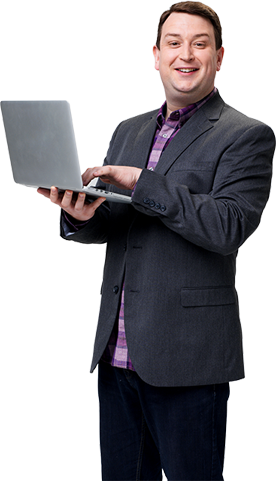 Deliver quality broadband to your customers, without the cost of a direct wholesaler.
Call us on 0330 123 5123 or send us your details and we'll get in touch.
Contact us online

Experience
Enhance your business profile by teaming up with a multi-award winning ISP, with 20 years' experience.
We give you the tools to become your own ISP with our white label solutions, giving you the freedom to bill and support the customer as your own.

Services
Get access to a self-serve portal, allowing for online provisioning, account change and cancellations.
Cut down your admin with centralised billing and single monthly invoicing for all accounts.
Easily access diagnostic tools and get fast fault resolution and pro-active alerts with our online portal.

Commercial Flexibility
Build a commercial model that works for both you and Plusnet.
Generate an additional revenue stream that we can both benefit from.

Support
Stay connected with our specialist 24/7 Partner Support Team who are on hand to help manage and plan connectivity connections, as well as offer everyday support.

Commitment to Grow
Benefit from our continual investment into our reseller programme in order to help support and grow all of our Partners.

See what we can offer
Our broadband products on the partner programme have a range of usage allowances to suit all businesses and residential needs, from home working to office networks.