Plusnet - We'll do you proud
Menu
Contact Us
Call us on
0800 023 2221
Need help? Give us a call
0800 023 2221
Free to call from landlines and mobiles.
Sales: 9.00am-5.30pm Monday-Friday
Support: All day every day
Plusnet launch scheme to aid small businesses
Small businesses are the lifeblood of our economy and, with the right mix of support, advice and determination, can reach their full potential.
We pride ourselves on being the communications company that can't help but help, and we want to do more to nurture the great talent and ideas of small business owners, which is why we've continued our Plusnet Pioneers programme.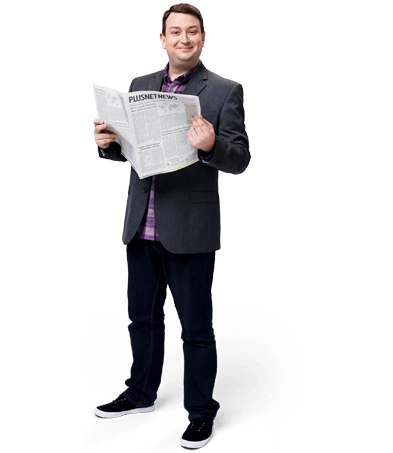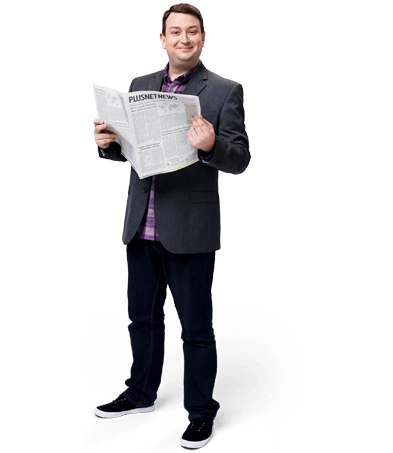 1

What is Plusnet Pioneers?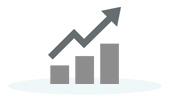 We've teamed up with a panel of business experts from the likes of LDN Muscle, Social Chain, founders of Mush and investor Richard Reed, who have all been in your shoes, so are ideally placed to offer their experience on taking a small business to the next level.
Plusnet Pioneers offer advice and personal experiences from some of the UK's best loved brands and most successful start-ups to inspire, guide and provide advice when you need it the most.
2

How can we help?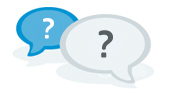 We're working with Startups.co.uk to help business owners learn how to make customer and investors fall in love with your business. We asked what your main concerns were and marketing and securing funding topped the list.
These will be the key areas that our Plusnet Pioneers will offer advice and share their expertise on. They'll help you get the most out of marketing and make sure your business is investment ready, helping you on your small business journey.
We believe in small British businesses, head over to our blog on the Community to find out more about how we can help your business grow.