We have a simple belief. Every business deserves to pay a fair price and still get dedicated customer support.
It's a promise we stick to, because we're passionate about high speed broadband. The bottom line is, we understand how crucial it is to running an effective business - keeping you competitive and giving you happy customers. No matter whether you're a florist, an architect, or a tech startup, we'll deliver the same great service.
Call our dedicated business sales team on 0800 389 7854 to find a package that suits your needs.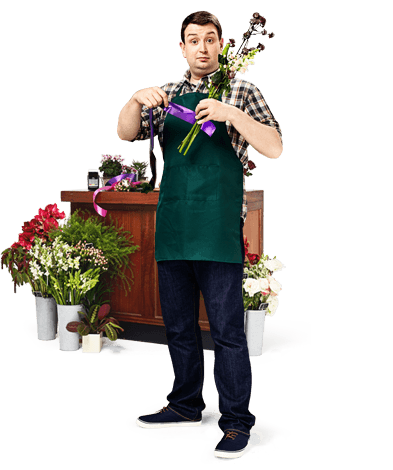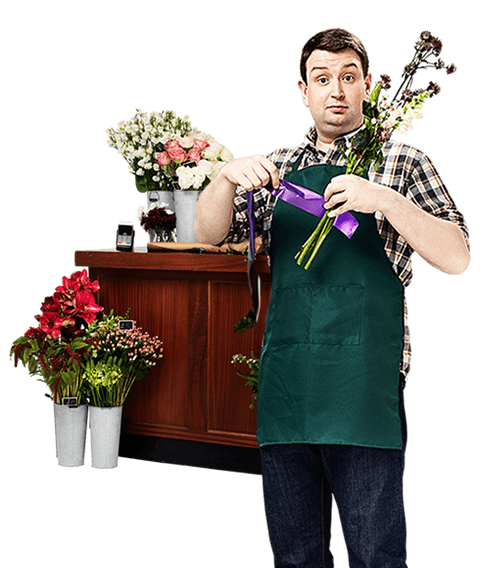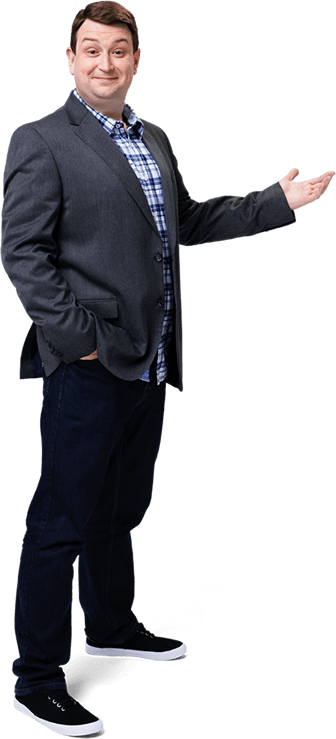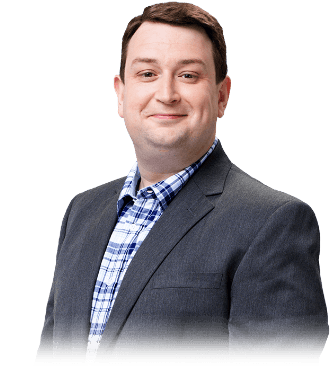 Established provider
Reliable, affordable business-class fibre, broadband, and phone - from a home-grown provider with a 19 year history. We started small ourselves and have experienced many of the technology challenges a growing company faces - we're on your side! Our packages are designed to meet your needs, delivering great-value and reliable performance. See our latest deals.
24/7 dedicated support
We pride ourselves on our personal touch and understand that running a business is a round the clock job. Rest easy, knowing that our Support Team will always be here if you need them, allowing you to focus on your company's priorities.
Advanced network
One of the UK's most advanced ISP networks - delivering speed, reliability and flexibility. Unlike many other providers, we own, invest in and manage our broadband platform too. The end result? We can offer you a far more scalable service than our competitors can. Read about our network.
Easy to switch
Whether you're thinking of switching to Plusnet, or moving premises, we'll make things simple. Switching is easier than ever now and takes as little as 10 working days. Planning an office move? Our dedicated team can take care of relocating your broadband and phone services quickly and smoothly.
Dealer and Partner
Opportunities to grow your business and save money - our bespoke Dealer and Partner schemes allow you to form a partnership with Plusnet and resell our range of services to your clients. What's more, with our Referrals programme the more people you refer to Plusnet, the more we'll discount your monthly bill.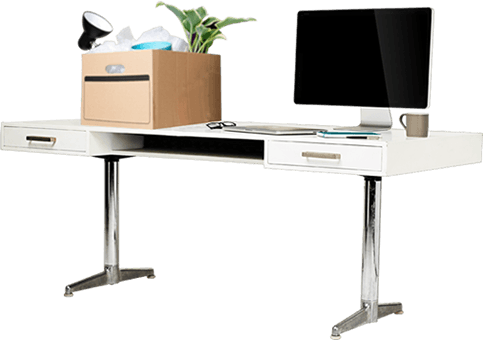 Great broadband packages
Business Broadband
Cost effective broadband - perfect to get your business started
Up to 18Mb download speeds
Unlimited usage
12 or 24 month contract options
Want to go faster?
Our superfast fibre - ideal for growing businesses
What our customers say
Plusnet's customer service has been excellent, enabling us to respond to our customers quickly and effectively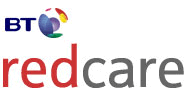 When you want to speak to someone over the phone, help's available via a local number, from someone in the UK

Streets ahead of the competition for business contracts

Read more from our customers