Plusnet - We'll do you proud
Menu
Contact Us
Call us on
0800 023 2221
Need help? Give us a call
0800 023 2221
Free to call from landlines and mobiles.
Sales: 9.00am-5.30pm Monday-Friday
Support: All day every day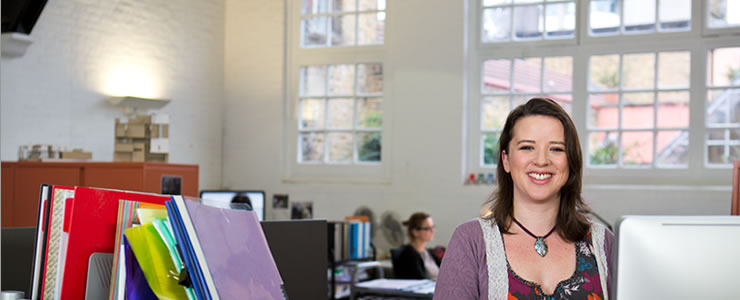 Dinwiddie MacLaren Architects
When they need advice about getting the best from their service, Plusnet's Business' dedicated support team are always on hand. And, when their needs ever change, Dinwiddie MacLaren Architects knows that Plusnet Business can offer tailored, affordable solutions to meet them.
Read the case study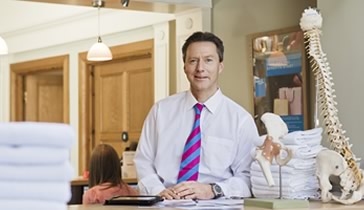 Whitehouse Sports Injury
The clinic relies on fast Plusnet broadband to access patient records via the Cloud.
Read the case study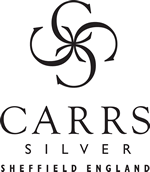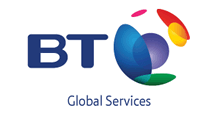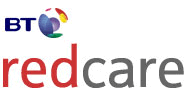 Business Support
Unrivalled phone and online support from our dedicated UK-based Business Support Centre.

Find out about our support
Our network
A resilient, managed network means high-quality broadband for all our customers.

Find out about our network