Plusnet - We'll do you proud
Menu
Contact Us
Call us on
0800 023 2221
Need help? Give us a call
0800 023 2221
Free to call from landlines and mobiles.
Sales: 9.00am-5.30pm Monday-Friday
Support: All day every day
Important information about how 08, 09 and 118 numbers will be charged from 1st July 2015
From 1st July 2015, Ofcom, the independent regulator for the UK communications industries, is changing the way 08, 09 and 118 numbers are charged for all communication providers across the industry.
These changes are designed to make the cost of calls clearer, and they are being communicated through a campaign called UK Calling.
Put simply, call charges for calls to 084, 087, 09 and 118 across the UK, will be made up of two parts: an access charge from Plusnet and a service charge from the organisation you are calling. There will also be changes to 0800 and 0808 numbers making them free to call from mobiles, as well as landlines.
PLEASE NOTE: These industry changes will not affect any inclusive minutes within your current Plusnet call plan. Any inclusive minutes you currently have will remain inclusive.
Find out more
All these changes apply to calls made from every landline and mobile phone for every provider including Plusnet, Talk Talk, BT, 02, EE and Sky. Calls from payphones, international calls or calls to the UK when roaming overseas are not affected.
Find out more at ukcalling.info
---
Is my router compatible?
When you sign up to Plusnet broadband you can choose a wireless router if you want to (P&P £4.99).
We strongly advise taking our router, unless you're an experienced Internet user.
How to check if your router is compatible
Does your router's description state 'ADSL/ADSL2/ADSL2+'? (You may want to search for the model name if you don't have details to hand)
Did you buy your router from a high street/online retailer?
If you've answered Yes to both of these, it's likely that your router will be compatible with our service. If the answer is No, we suggest that you take the router we supply.
Should you find that your router isn't compatible once your broadband service is up and running, call us on 0800 028 0282.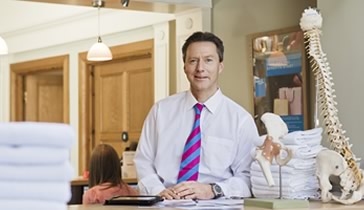 View all case studies
Package guides
All the info you need to know about our broadband and phone packages.

View package guides