At Plusnet we're all about providing great value broadband, mobile, TV and sport with award-winning customer service. Watch our video to find out about us, in just 59 seconds!
Which? recommended
We're very proud to say that we received Which? Recommended Provider for TV and Broadband bundles, which is an incredible result, especially to say that we were the only recommended provider.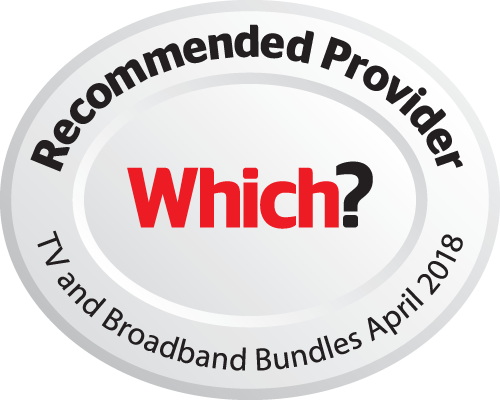 Award-winning
We're proud to have lots of happy customers, and getting awards to recognise it is the cherry on the cake! Over the years we've received plenty of praise for our customer-focused approach.
See our awards
We won't compromise
At Plusnet we're driven and committed to always delivering great-value deals plus quality UK-based customer service 365 days a year.
We're straightforward and honest, and when you talk to us you won't find us reading from a script. Whether you're tech savvy or a technophobe, we'll talk to you as an individual, because we're individuals too.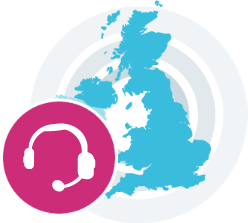 Giving back to the community
Based in Sheffield and Leeds, we're proud to work closely with our local communities. Our staff do lots of volunteering for charities across the region and we're particularly proud to support The Sheffield Children's Hospital.
We also want to give back to our customers in other ways, so from sponsoring the popular Yorkshire Marathon and thrilling GP2 racing, to partnering with the BFI and hosting fun Code Clubs at schools, we're aiming to inspire, encourage and entertain.
See how we work with our local communities