Fix connection problems with our free help tool. Plusnet Assist is the hassle-free way to sort out broadband connection and email problems.
Simply download and install our free tool, then just let it watch for problems. If it can, it'll automatically fix them on the spot!
Helps you get back online if you're disconnected
Sets up wireless connections
Creates and troubleshoots your email account
Silently works in the background, fixing problems
Sets up home networks for sharing information
Auto updates, giving you the latest fixes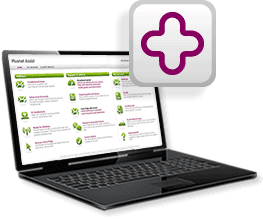 Download it now free
File size: 630kb (when prompted select 'Run' to start the installation. The installer will download a further 9.5MB)
Packages guide
All the info you need to know about our broadband and phone packages.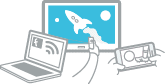 View packages guide