Included with all our broadband packages as part of your Plusnet Perks, Plusnet SafeGuard filters inappropriate web content - so you decide what your household can see.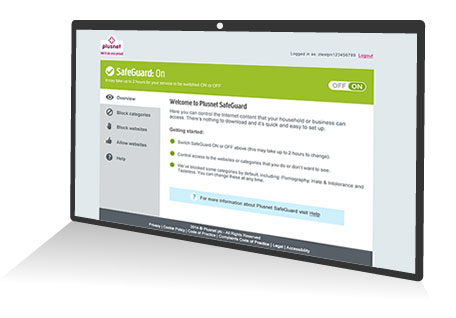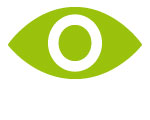 Switch on and stay in control
Activate SafeGuard when you sign up, or at any time afterwards by visiting your control panel in the Member Centre. Then, just change the settings to the level of protection you need.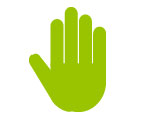 Block unsuitable websites & categories
Stop access to a particular website or for greater control, a range of categories (e.g. adult content, gambling and image sharing). So, when everyone's online you won't need to worry about who's seeing what.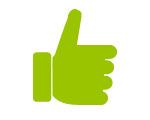 Allow access to safe websites
Creating a list of safe websites that your household can view is easy. (E.g. you could put a general block on gambling websites, but still allow access to the National Lottery).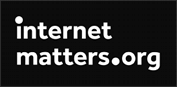 Internet Matters
As an independent, non-profit organisation, Internet Matters helps parents keep their children safe online. Find lots of tips, guides and parental control tools at www.internetmatters.org
How to get Plusnet SafeGuard