Moving can be stressful, but moving your broadband and home phone doesn't need to be. We'll arrange everything for you, so you'll be up and running at your new address in no time.
Our home move team will transfer your Plusnet services to your new address. It's best to give us 2-3 weeks' notice, the sooner you let us know the better.
Arranging your move is simple, just call us and let us know:
Your Plusnet username
Your new address
The date of your move and when you would like your services to start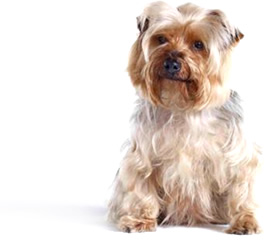 Call us on: 0800 432 0200 or 0345 140 0200
Then relax and leave the rest to us. We'll keep you regularly updated about the progress of your move.
Packages guide
All the info you need to know about our broadband and phone packages.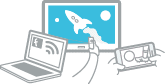 View packages guide